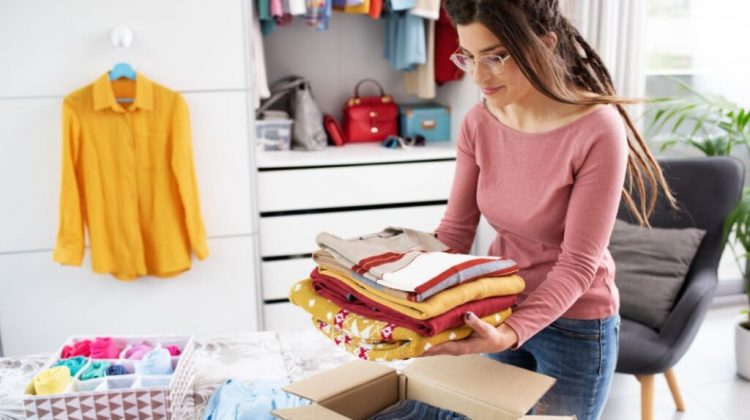 Reselling can be a fun and potentially profitable venture for those who enjoy finding bargains and making a profit. Here are some tips to consider if you're interested in getting started:
1. What to Sell:
Decide whether you want to sell a variety of items or specialize in a specific category like clothing, toys, or books. You can even niche down further, like focusing on vintage clothing.
2. Where to Buy:
Look for bargains in various places, including high street shops during sales, charity shops, car boot sales, auctions, and even wholesale lots on platforms like eBay.
3. Where to Sell:
eBay is a popular platform for reselling, offering options for auctions or buy-it-now listings. Consider creating your own shop, but be aware of associated fees. Other options include Facebook Marketplace and Depop.
4. Stand Out:
Make your items stand out by taking high-quality photos and writing compelling descriptions. If there's competition, aim to make your listing the most appealing choice.
5. Consider Costs:
Keep track of packaging and postage costs to factor them into your pricing strategy. Use cashback sites to save on expenses when restocking your inventory.
6. Packaging:
Invest in good quality packaging to ensure items arrive in good condition. Consider adding a personal touch like a thank you note or a small freebie. Use eco-friendly packaging options when possible.
7. Pricing and Shipping:
Determine competitive prices for your items by checking sold listings on platforms like eBay. Factor in shipping costs, especially for heavy or bulky items, to avoid being out of pocket.
8. Start Now:
Begin by looking around your own house for items you can start listing today. Research sold listings to get a sense of pricing trends. If you enjoy reselling and have a knack for making things, consider starting a craft business as well.
Remember, reselling can be a rewarding hobby or even a source of income, but it's important to enjoy the process and be mindful of costs and pricing. Happy reselling!