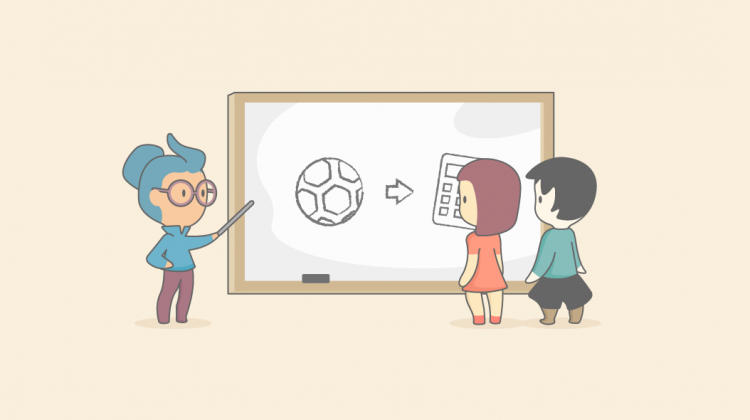 Make Money with Matched Betting
Matched Betting is a remarkably lucrative venture, made even more appealing by the fact that the income generated is entirely tax-free. While categorized as a form of 'gambling,' it's essential to note that Matched Betting doesn't rely on chance.
What is Matched Betting?
Matched Betting involves capitalizing on bookmaker and casino offers to turn a profit. Bookmakers entice users with bonuses upon signing up, often in the form of 'bet a certain amount and receive a free bet.' By utilizing a betting exchange like Betfair, we can secure a profit by laying the bet after placing it with the bookmaker.
How Much Can You Earn?
The potential for earnings through Matched Betting is substantial, especially for individuals who have yet to open bookmaker accounts. Monthly profits ranging from a couple of hundred to a thousand pounds are achievable.
Sustaining Income Beyond Sign-Up Offers
Some individuals mistakenly assume that Matched Betting ends once they've exhausted the initial sign-up offers. However, there are still reload offers available for existing customers. These come in various forms, including price boosts, casino incentives, and extra places. While they may not be as swift or straightforward as the initial offers, they still present a profitable opportunity.
Any Caveats?
Matched Betting might sound too good to be true, but it is a legitimate method for earning a substantial supplementary income. It's worth noting that bookmakers are not fond of users exploiting their offers, which may lead to being 'gubbed.' This term refers to the restriction of your eligibility for future offers, and in some cases, even account closure. However, there are still avenues to capitalize on gubbed accounts, such as taking advantage of extra place offers and, as a last resort, engaging in arbing. Diversifying your income sources is a prudent move, ensuring that you have multiple streams of revenue in case one dries up.
Getting Started with Matched Betting
The initial learning curve of Matched Betting may seem steep. Opting for a service like Profit Accumulator can be immensely helpful, as they provide clear instructions and comprehensive video tutorials. Additionally, don't forget to sign up for cashback sites like Topcashback and Quidco, as they offer additional incentives for using their links. This can further enhance your Matched Betting experience.
Embarking on the Matched Betting journey with guidance and support can make all the difference in ensuring a successful and sustainable income stream.