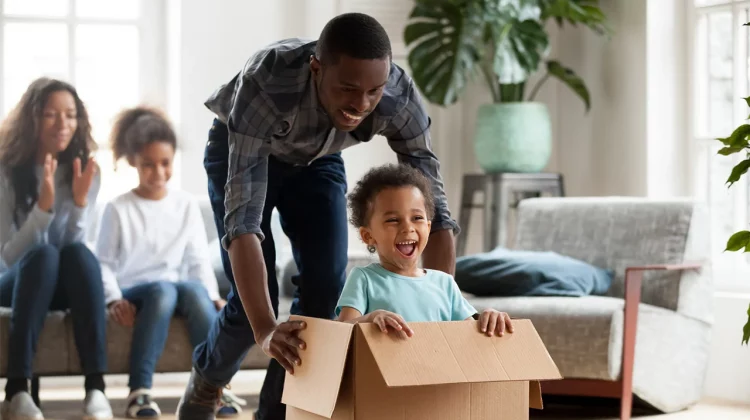 Free Entertainment at Home Ideas
Autumn is a wonderful time to embrace the cozy comforts of home while enjoying some free entertainment. Here are some fantastic activities you can indulge in from the comfort of your own sofa or bed:
1. Free TV and Movies
We're fortunate to live in an era where we have an abundance of entertainment at our fingertips. Gone are the days of being limited to just a handful of TV channels. Platforms like Now TV, Netflix, and Amazon offer a wide selection of TV shows and movies. Classics like "The Thin Blue Line" and "Keeping Up Appearances" are readily available on Amazon Prime and BritBox. Just remember to cancel any subscriptions if you don't wish to continue after a trial period.
2. Free Online Games
Gaming is an excellent way to unwind and have fun. While board games are enjoyable, the world of online gaming offers a whole new realm of entertainment. Platforms like Plays.org provide a wide array of online games. Whether you're a fan of Tetris or prefer a classic like Solitaire, there's something for everyone. Challenge yourself and see how far you can go!
3. Learn for Free
In today's digital age, learning has never been more accessible. There's an abundance of free resources available, covering a wide range of topics from cooking to coding. YouTube is an invaluable platform for visual learners, offering tutorials on almost anything you can imagine. Additionally, platforms like Alison provide free courses on various subjects. If you're looking for a specific course, a quick Google search can yield plenty of options.
4. Read for Free
Your local library is a treasure trove of free books, but you don't even have to leave your home to enjoy them. With apps like Overdrive or Libby, you can access thousands of free e-books right on your e-reader. Whether you're a fan of fiction or prefer non-fiction, there's something for every avid reader.
These forms of entertainment are not only free but also incredibly portable. No more lugging around heavy books or board games; you can enjoy these activities from anywhere with an internet connection. Whether you're planning a weekend getaway or simply want a relaxing evening at home, these options have got you covered. Gather some snacks, get comfortable, and challenge your friends to beat your high score on Tetra Blocks! Enjoy the cozy autumn vibes with these delightful activities.