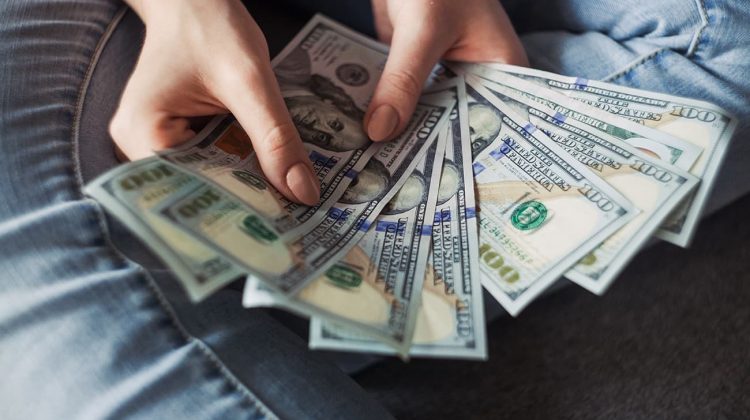 7 Ways to Budget For Buying a House
Buying a home, whether it's your first or a new one, is a significant expense that requires careful planning. These tips will help you navigate the process smoothly:
1. Create a Budget
Establish a written budget to gain control over your finances. List all sources of income, including any side hustles, and record every expense, from bills to day-to-day spending. The more detailed, the better. This clarity will provide a clear picture of your financial standing.
2. Determine Affordability
Before you start browsing homes, calculate your potential mortgage payments. You might discover that you can afford more than you initially thought, or you may need to explore different areas or options.
3. Save for a Deposit
A substantial house deposit improves your chances of securing the home you want and getting a favorable mortgage rate. Explore Government-backed schemes for first-time buyers, such as the LISA, which offers a 25% bonus on contributions up to £4000 annually.
4. Cut Non-Essential Spending
Trim unnecessary expenses to bolster your savings. Small purchases, like takeaway coffees, can add up over time. Review subscriptions and consider canceling any that aren't essential. Keeping your goals in mind will help you stay motivated.
5. Consider Alternatives
If your budget is tight, think creatively. For instance, if you work from home, consider a property with fewer bedrooms and create a garden office space. Room dividers can be used to maximize space, and don't rule out flats in your search.
6. Be Willing to Compromise
Your dream home may be out of reach for now, but that doesn't mean you can't find something you love. Consider a property with potential for improvements over time. Keep an open mind about different areas – you might stumble upon a place you adore.
7. Plan for the Future
While it's great if your new home can accommodate future family expansion, don't feel pressured to find a forever home immediately. It's okay to start with a property that meets your current needs and upgrade later as circumstances change.
Purchasing a home is an exciting milestone. By following these steps and staying organized, you'll be well-prepared to unlock the door to your new abode.