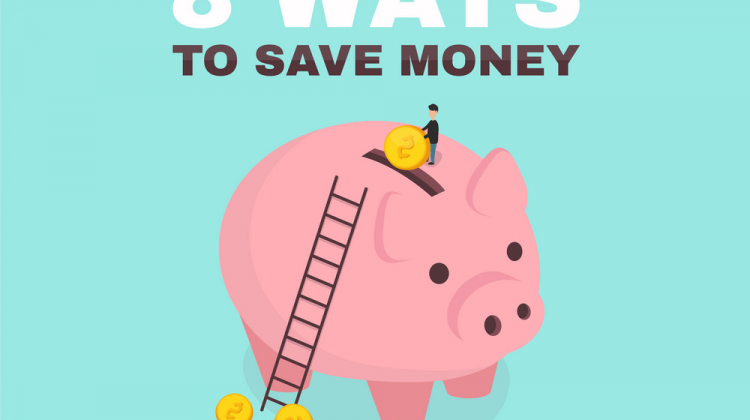 Absolutely! Saving money doesn't have to mean sacrificing fun or enjoyment. Here are some practical tips to make the most of your budget:
1. Use Cashback Sites Sites like Quidco and Topcashback are excellent ways to get a little extra cash back on your purchases. It's a simple and quick way to earn some extra money without any additional cost to you.
2. Embrace Reading Reading is a fantastic hobby that can be enjoyed without breaking the bank. Local libraries offer a treasure trove of free books, both in physical form and digitally through apps like Libby and Overdrive. A library card is all you need to access a world of literature.
3. Learn Something New The internet is a treasure trove of free knowledge. You can pick up new skills and information with just a simple search or by watching YouTube videos. Additionally, platforms like Alison and Udemy offer affordable courses that can equip you with marketable skills.
4. Hunt for Bargains Before making a purchase, take a moment to search for discount codes online or use browser extensions like Pouch. Many websites also offer discounts for signing up for their newsletters, so keep an eye out for those opportunities.
5. Make Use of Free Trials Free trials are a great way to try out services like NOW TV, Netflix, and meal kit subscriptions from Simply Cook. Just remember to keep track of when the trial period ends and cancel if you decide not to continue with the service.
6. Save on Food Apps like TooGoodToGo offer a chance to save on groceries by purchasing surplus food that would otherwise go to waste. While you may not have full control over the items you receive, it's a great way to score a deal on essentials.
7. Assess Necessity Before making a purchase, take a moment to ask yourself if you truly need it. Taking a photo and revisiting the decision after a few days can help prevent impulsive buys. When you do decide to make a purchase, be sure to shop around for the best price.
8. Create a Budget A budget is a powerful tool for managing your finances. By knowing exactly how much you have to work with, you can allocate funds for essentials, savings, and discretionary spending, helping you avoid overspending.
These tips can help you make the most of your money without sacrificing the things you enjoy. Happy budgeting!